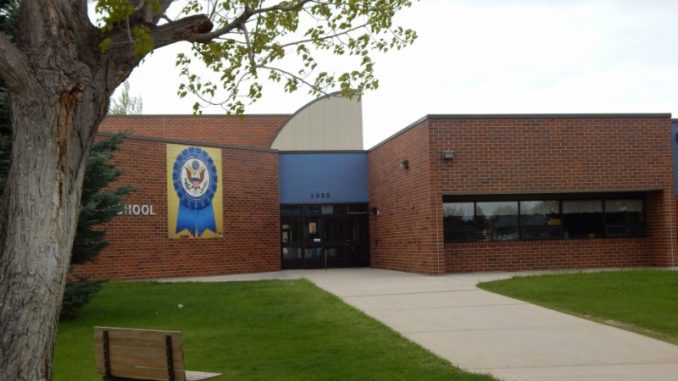 Students who will start kindergarten in Sheridan schools next fall can get a feel for school in advance of the start of regular classes in a program operated by Sheridan County School District 2.
The program is called "Thriving Kinders," and Scott Stults, who will assume duties as the district's new superintendent on July 1, said students will spend some time in May or August in the schools they'll attend when classes start at the end of August.
Stults said that's another way the district provides information that is shared with classroom teachers to make sure the district is providing the best environment for students.
He said Meadowlark and Sagebrush elementary schools have their "Thriving Kinder" events in May, while the event is held at Coffeen, Highland Park and Woodland Park in August.
In addition to the program for students, Stults said, the schools provide an informational meeting for parents.
Stults said especially parents with their first child have questions about the process, and this gives them a chance to talk with other parents as well as teachers and other school staff.
Stults said the school district wants the child's first experience with school to be as positive as possible.