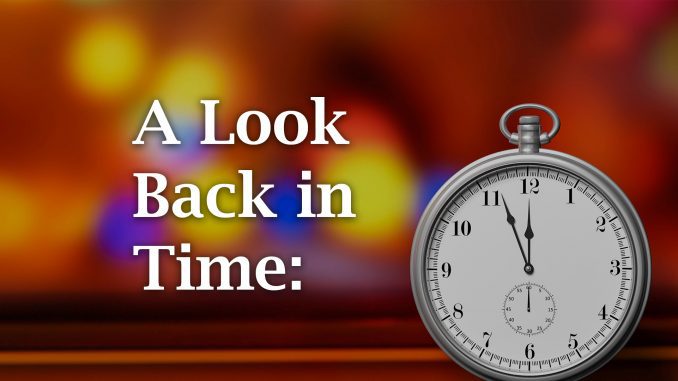 Now here's Sheridan Media's look back in time, to 100 years ago, by reporter Pat Blair as published in the Sheridan Enterprise newspaper on April 20, 1921.
Plans have been completed for the good roads meeting of State Highway District 5, which includes Sheridan, Johnson, Campbell, Crook and Weston counties. The meeting will be at 2 p.m. tomorrow in the auditorium of the Elks club, under the auspices of the Sheridan Commercial club.
Sheridan's second day of the 1921 Clean-up Campaign found about 200 men at City Commissioner Bibb's office in the City Hall this morning, seeking positions on the Clean-up Campaign force. But the funds available for the cleaning work allow only 40 men to be employed.
Mrs. Agnes Moody has moved from 175 West Burkitt to 144 Wyoming avenue.
For more lookbacks and to see the front page of today's Sheridan Enterprise, visit www.sheridanwyoming.com.