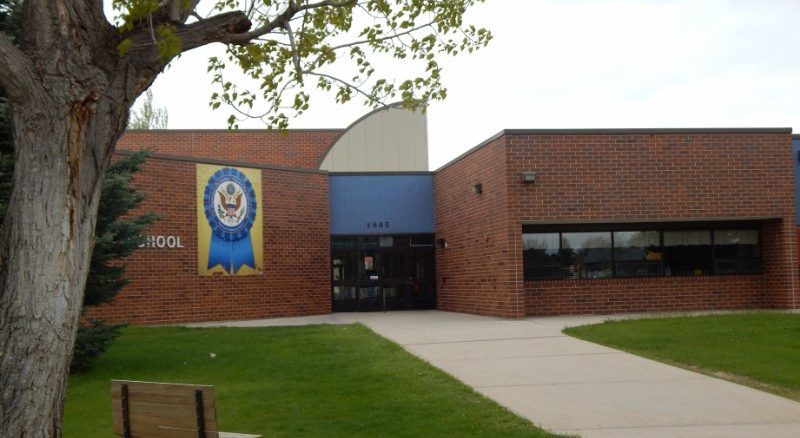 Starting Monday, masks will be optional in all schools in Sheridan County.
The Wyoming Department of Health late this week approved a request from all three Sheridan County school districts to suspend the mask mandate. The request was sent Wednesday to Dr. Ian Hunter, Sheridan County Health officer, and he forwarded it to State Health Officer Dr. Alexia Harrist.
According to a news release from Sheridan County School District 2, the exemption does grant authority to the school districts to require masks under certain circumstances, such as bus trips for activities and other situations where masks could help curb transmission of the COVID-19 virus.
The mandate could also be reinstated by the county or state health officer if COVID-19 transmission increases in Sheridan County, an outbreak occurs within schools or if health authorities deem masks are needed.
Mitch Craft, an assistant superintendent with Sheridan County School District 2 said that district has assembled a Frequently Asked Questions document and will add new content as questions arise. He said all staff, parents and students are encouraged to read the document carefully.
Craig Dougherty, School District 2 superintendent, said the district feels good about the outcome, because the process was driven entirely by data, science and guidance from trained medical professionals. Craft said District 2 will continue to monitor data closely in collaboration with the other two Sheridan County school districts, Sheridan County Public Health and local health officials.