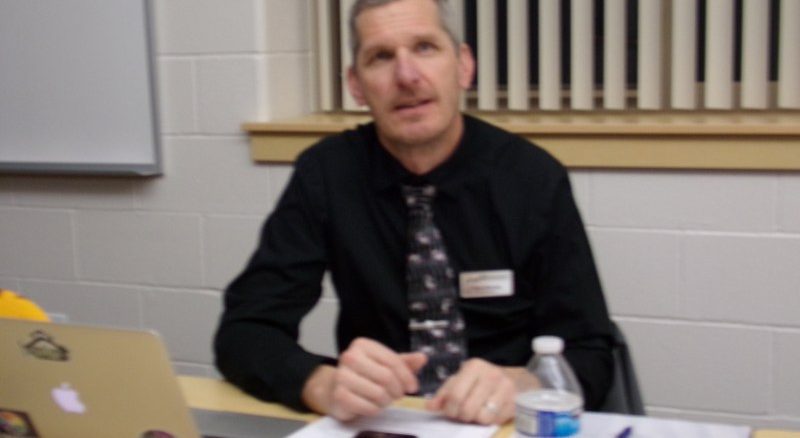 Sheridan County's three school districts are seeking an end to the mask mandate in schools in the county.
Pete Kilbride, who's superintendent of Sheridan County School District 1, said all three of the districts on Wednesday signed a request that the state requirement that masks be worn in public schools be lifted. He explained why the request is being made.
Kilbride said personnel of all three school districts together discussed issues such as the low rate of COVID-19 transmission in Sheridan County and the low rate of cases.
Kilbride said there is no 100 percent guarantee that someone won't get the virus, but the school districts are past the period of concern that they had earlier in the school year.
Kilbride said the request was sent Wednesday to Dr. Ian Hunter, Sheridan County health officer, and he was expected to sign off on the request and send it Wednesday to Dr. Alexia Harrist, the state health officer. Kilbride said he felt that she would agree to the request and that would happen before the end of the week.
Kilbride said if the mandate is lifted, the school districts will allow students and teachers to continue to wear masks if they want to. He said in fact he thinks a lot of people will continue to wear masks for the rest of the school year.
Kilbride said if the mandate is lifted this week, he will send a message to all of the district's patrons to let them know that masks will be optional starting Monday.