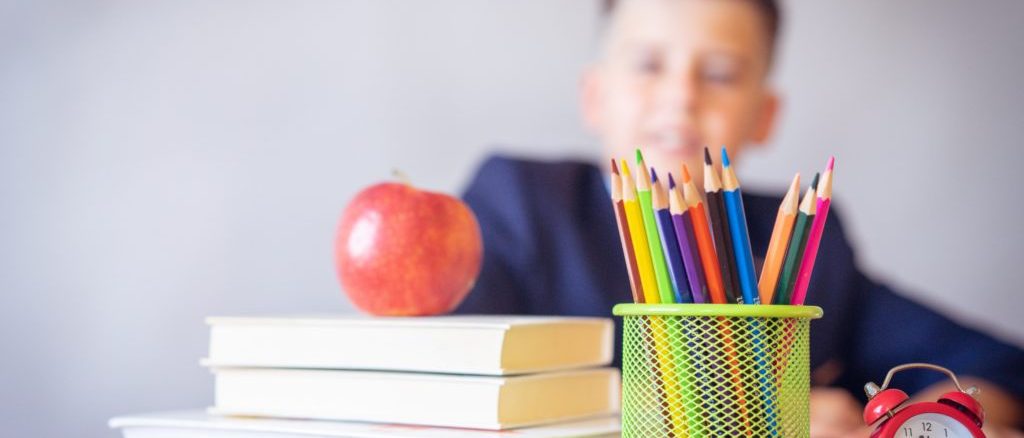 Failure of Wyoming's House and Senate to resolve the issue of funding for public education this year meant both good news and disappointment for Pete Kilbride, who's superintendent of Sheridan County School District 1.
Because Wyoming's lawmakers were unable to close on a final funding bill in this year's session, Kilbride said, the state's public schools in the coming year will receive about the same funding from the state as they received for the current year.
The good news, Kilbride said, is that he will be able to fill seven vacant positions that he was holding off on hiring.
Kilbride said those positions included a kindergarten teacher, a counselor and a principal as well as other positions.
But, he said, he is disappointed that the state still hasn't arrived at a solution to the problem of funding education. He said he was hoping for a long-term solution to funding shortfalls that have been projected to be around $300 million a year starting in 2022.
He does have hopes for an upcoming meeting of the Legislature's joint education committee. Kilbride said that committee will be meeting he believes in July and hopefully at that time will take another look at education funding.
Kilbride said the budget for School District 1 – which includes the schools in Big Horn, Ranchester and Dayton – for the year that starts on July 1 will be down a little bit from this year in terms of the external cost adjustment. But, he said, funding based the district's enrollment numbers should go up because enrollment went up this year.
He said overall enrollment, including the district's virtual Cowboy State Academy, went up by around 100 students.
He said his hope is that legislators will find a way to divert revenue into education so that education can be fully funded every single year.