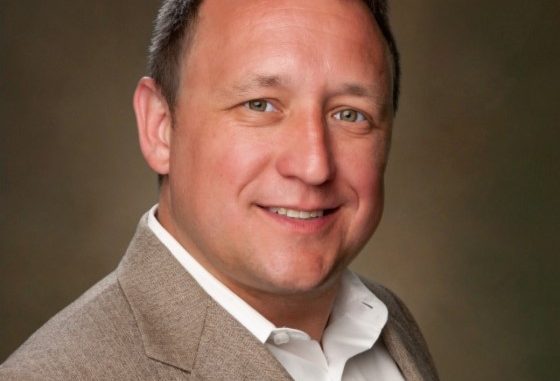 Johnson County Commissioner Bill Novotny came before the Buffalo City Council during their recent meeting, to begin what he hopes is a cooperative effort between both entities for road projects, and the possibility of the city annexing some county-owned roads in that area that fall within the city limits.
Novotny explained what cooperation the county was seeking.
Novotny also spoke about improvements the county will be making to Klondike Road to bring it up to city standards in the hope that discussions can begin to have the city annex those small portions of the road that are in city limits but still the responsibility of the county, as well as discussing the possible annexation of Hilltop Drive, which has city amenities to homeowners there.
The council made no decision in the matter but said they, the city attorney and the city works director would review the letter from the county and discuss it further.