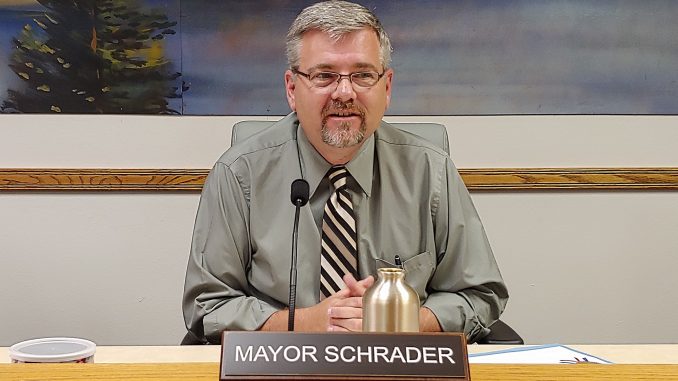 The Buffalo City Council has approved a Resolution establishing limited parking zones to prohibit parking of semi tractors and trailers in certain areas in the city.
Mayor Shane Schrader explained the reason for the Resolution.
The prohibited parking zones include North Cedar Street from Lott Street to Fort Street; South Cedar Street from Fort Street to Fetterman Street; and West Lott Street from Juniper Street to North DeSmet Avenue.