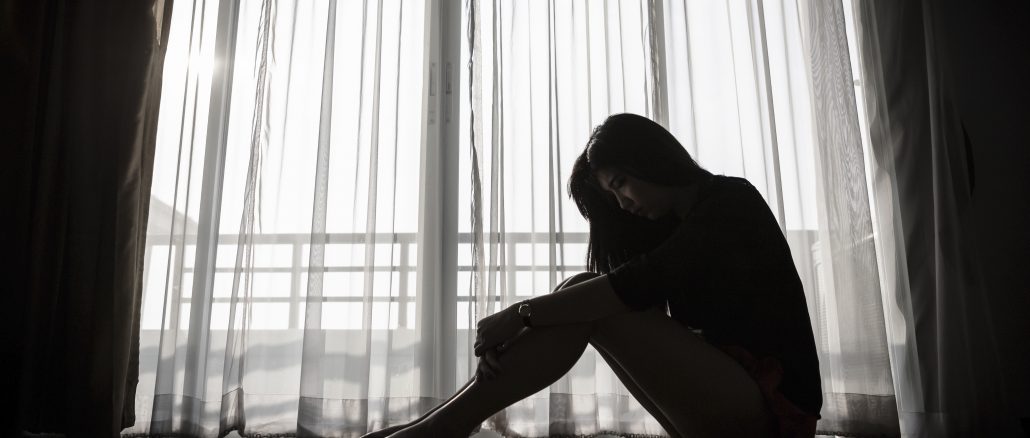 April is Sexual Assault Awarness month, an annual campaign to raise public awareness about sexual assault and educate communities and individuals on how to prevent sexual violence.
According to the National Sexual Violence Research Center, an estimated 13% of women and 6% of men have experienced sexual coercion in their lifetime (unwanted sexual penetration after being pressured in a nonphysical way); and 27% of women and 12% of men have experienced unwanted sexual contact.
This free SAAM event will be held at 9 a.m. to 3 p.m. on April 29, at the Cornerstone Church, 4351 Big Horn Ave. in Sheridan. The presentation is geared toward first responders and medical and mental health professionals.
During an appearance on Sheridan Media's Public Pulse, Sheridan VA Medical Center Military Sexual Trauma Coordinator Misti Bybee told listeners that having these discussions helps the entire community.
To attend the event virtually, click here.