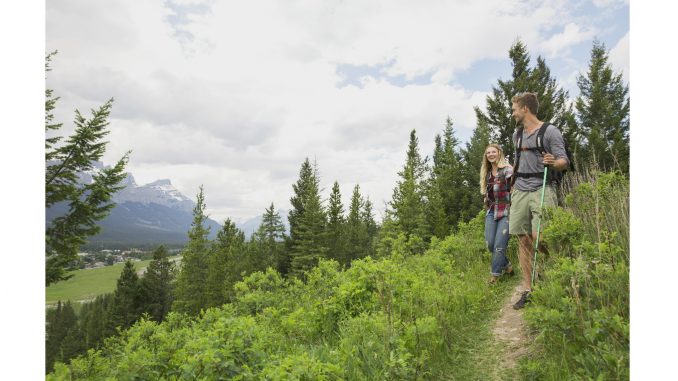 On Tuesday, April 13, Sheridan Community Land Trust will host the Hike into History.
Donovin Sprague, instructor of history and political science with the Sheridan College will guide hikers into history along Soldier Ridge Trail, a ridge rich with stories of Sheridan's past.
Along with history and political science, Sprague teaches Wyoming Tribal History, American Indian History & Culture, Tribal Law, Treaties, & Government, and Plains Indian Art, among other courses.
SCLT Historical Educator Carrie Edinger.
The Hike into History will take place at Soldier Ridge Trailhead on Tuesday, April 13 at 2:30 pm. The Hike into History will last approximately an hour. Walk-ups are welcome, to register for the event click here.