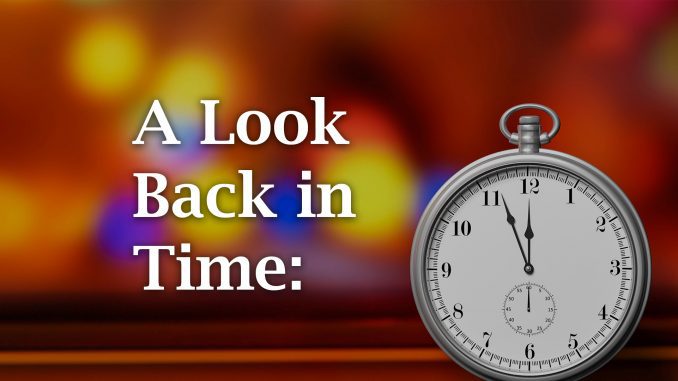 Now here's Sheridan Media's look back in time, to 100 years ago, by reporter Pat Blair as published in the Sheridan Enterprise newspaper on March 31, 1921.
An ordinance is being prepared to repeal an anti-card playing ordinance passed in Sheridan several weeks ago at the suggestion of City Commissioner O. F. Svanberg.
Visitors in Sheridan today include Gerald Willey of Dietz, Mr. and Mrs. A. E. Upton of Buffalo and Frank Collins, a Ucross rancher.
The Bon Ton restaurant is being remodeled and refinished and will be one of the city's most modern eating houses when the work is complete. The restaurant is closed while repairs are being made.
The Sheridan Municipal band will give a benefit concert and dance in the cavalry armory tonight. The concert is to raise money for the band's uniform fund.
For more lookbacks and to see the front page of today's Sheridan Enterprise, visit www.sheridanwyoming.com.