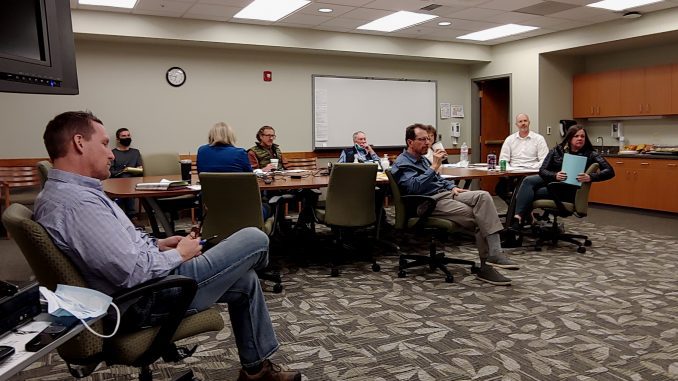 The Johnson County Healthcare Center Board of Trustees were officially introduced to the newest addition to the staff, Dr. Amber Kinner, at their recent regular board meeting.
Board President Dr. Mark Schueler introduced her to the board.
Facility CEO Sean McCallister asked Dr. Kinner how the transition from a larger hospital to a smaller, community-based hospital was going for her so far.
Dr. Amber Kinner's profile on the JCHC website can be seen by clicking on the link we have provided with this story at sheridanmedia.com.
Link: