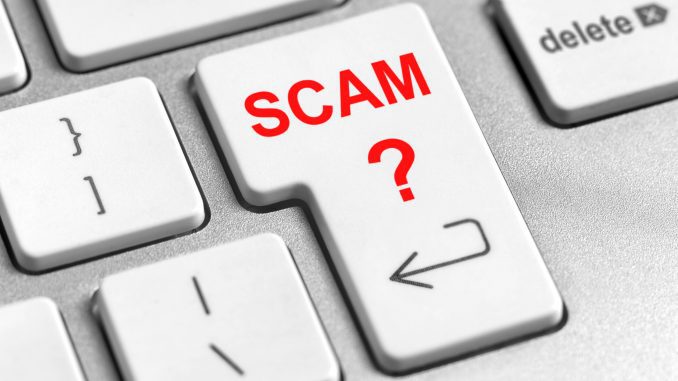 The Sheridan County Chamber of Commerce is warning residents and chamber members of a Go Fund Me scam.
According to the Chamber they were notified that members have received an email appearing as if it was sent by the Chamber requesting donations to a Go Fund Me account.
This email is not genuine and is a scam according to a Chamber email sent to its members.
The Chamber is advising those who receive the email not to click on anything within the email. The Chamber also advises to always remember to carefully review a sender's email address and verify its authenticity.
The Chamber stated it will never solicit donations for a Go Fund Me account.
The Chamber also thanked it's members for passing the information along.
If you have any questions, please call the Chamber at 672-2485.