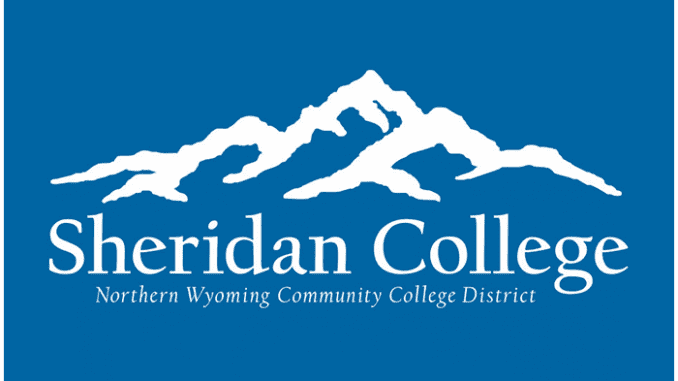 A bill to create a separate Gillette College community college district will go before the Wyoming Senate Education Committee for consideration Wednesday.
Sponsored by Campbell County's Senator Jeff Wasserburger, Senate File 83 would separate Gillette College from the Northern Wyoming Community College District under which the college was formed in 1969.
In a meeting of Northern Wyoming college district trustees last week, Dr. Walt Tribley, who's president of the college district, said he had a concern with the measure as currently written.
In a letter sent to several legislators late last week, Dr. Tribley asked that Sheridan College be given $3 million a year in state funds if a new Gillette community college district is established. He said that's how much Sheridan College will lose if a separate Gillette College district is created, and urged lawmakers to make the allocation part of the bill now being considered.
Efforts have been made in the past to separate Gillette College from the Northern Wyoming Community College District – which includes Sheridan College and the Sheridan College Campus in Johnson County – but the current effort started last summer after the Northern Wyoming college district dropped several programs, including sports, from the colleges in a budget-cutting measure.
Campbell County Commissioner Rusty Bell, one of the proponents of the separation, has told Sheridan Media in past interviews that Campbell County residents want more say in how their college is operated. He said at present, all decisions affecting Gillette College are made by a board of trustees who live in Sheridan County and are elected by Sheridan County voters.
The Wyoming Community College Commission approved application for formation of a community college district in Campbell County on Nov. 20.
If Senate File is approved by legislators this year, the bill will take effect immediately upon being signed into law by Governor Gordon.