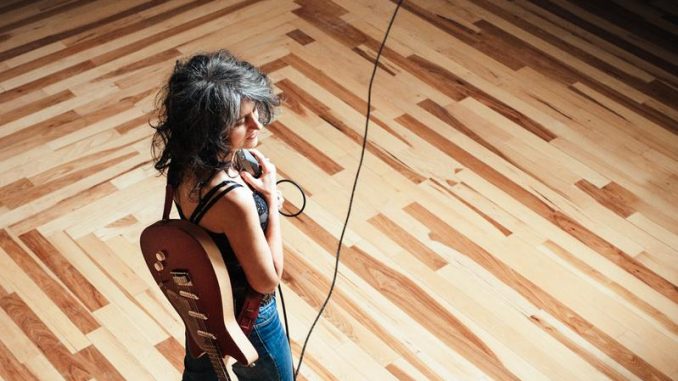 Denver-based guitar player Janet Feder will appear in performance at Sheridan College next week.
Presented by the Arts at Sheridan College, Feder will appear both in-person and livestreamed at 7 p.m. Feb. 26 in Kinnison Hall in the college's Whitney Center for the Arts. Tickets are $35 for adults, $25 for seniors and $10 for students in grades K-12.
Feder will perform compositions from her five critically acclaimed albums, including "THIS CLOSE," which was released in 2015.
She will be joined onstage by the Sheridan College Music Ensemble of Audio Technology to premiere a composition created in collaboration with Sheridan College music technology students.
Feder is acclaimed as an instrumentalist with a compelling voice, who derives her music from folk, jazz, pop, minimalism, classical and the avant garde.
Tickets for both in-person and livestreaming are available online at www.sheridan.edu/arts.