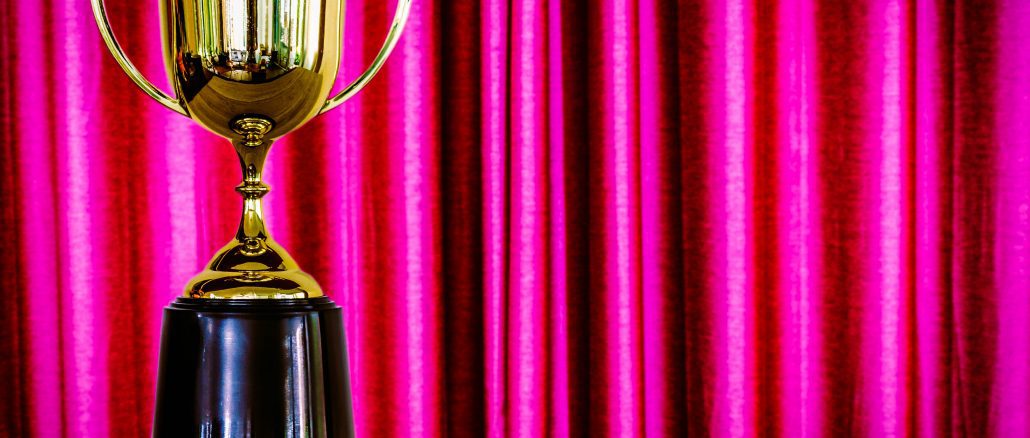 Sheridan Commercial Company is the oldest commercial establishment in Sheridan still doing business in the same location – and the winner of the Sheridan County Chamber of Commerce Strength of Sheridan Award for 2020.
The award is presented annually to a Chamber member business or organization that has a distinguished tenure of 20 or more years in the community. Voting is by Chamber members, and Chamber CEO Dixie Johnson shared some quotes by those members about Sheridan Commercial during the recent awards presentation:
Sheridan Commercial was started in 1892 when Sheridan was seven years old and before the railroad arrived here. Originally located on Alger Street, the company moved to the current location on Broadway when the railroad arrived, with a rooming house and restaurant on the second floor.
The building was destroyed by fire in 1915, but a new building, constructed by John B. Kendrick, opened in 1917.
Jessica Garrelts, who introduced the nominees for the Strength of Sheridan award, noted that the building next to Sheridan Commercial houses The Food Group, a local non-profit organization, and the Sheridan Commercial staff provides Sheridan Commercial's forklift to move pallets and unload trucks as well as clearing snow for the non-profit.
In 2020, Sheridan Commercial implemented a "rounding up" initiative, where Sheridan Commercial customers donate to the Food Group by rounding up their sales transactions at the retail counter. The initiative raised over $1,500 for the Food Group.
Sheridan Commercial also provided health and safety kits to Holy Name School through the True Value Foundation's Education Heroes Campaign last year.