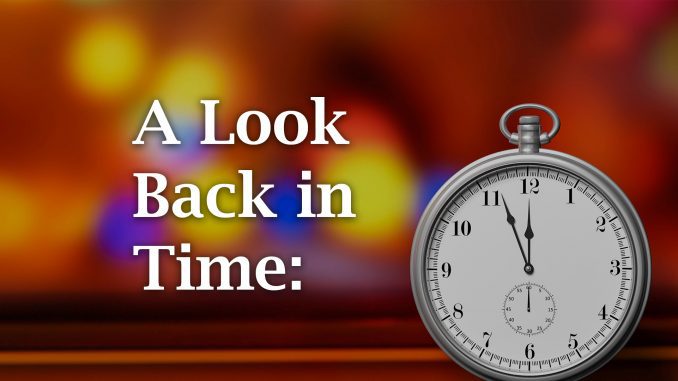 Now here's Sheridan Media's look back in time, to 100 years ago, by reporter Pat Blair as published in the Sheridan Enterprise newspaper on Feb. 12, 1921.
"Smile, Smile, Smile" has been announced as the official song of "Optimist Week," the observance of which starts tomorrow in Sheridan.
John H. Piper, national field Scout executive of New York City, was the honored guest at the banquet last night of Sheridan's Boy Scouts. The event was at the First Congregational church.
S. W. Sheeley of Parkman, accompanied by Mrs. Sheeley, is passing a few days in Sheridan.
Mrs. Glen Alburn has been confined to her home for the last several days with an attack of influenza.
John W. Songer, former Johnson county rancher, is a new member of Sheridan's legal circle. He has offices in the Kutcher building.
For more lookbacks and to see the front page of today's Sheridan Enterprise, visit www.sheridanwyoming.com.