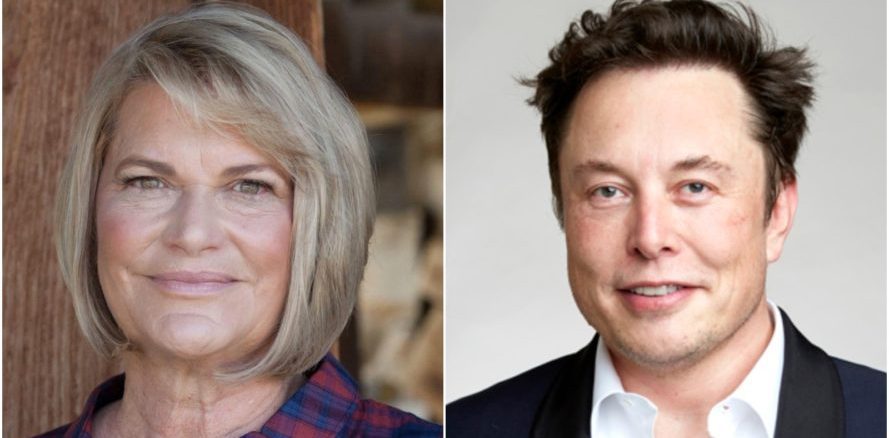 This story first appeared on Cowboy State Daily
By Ellen Fike, Cowboy State Daily
U.S. Sen. Cynthia Lummis this week invited billionaire Elon Musk to move to "business-friendly" Wyoming.
"Hey @elonmusk, I hear Wyoming is one of the most business friendly states in the nation and has the best laws for digital assets in the US. Ever think about relocating?" Lummis wrote in a tweet to the SpaceX and Tesla CEO on Monday.
Lummis also retweeted an article from CNBC that detailed Tesla buying $1.5 billion in Bitcoin and its plans to start accepting the cryptocurrency as payment.
This would make Tesla the first U.S. automobile producer to accept Bitcoin as payment.
Unfortunately, Musk didn't respond to her comment. Could that mean he's considering it?
Lummis has noted her passion for Bitcoin and blockchain technology, saying cryptocurrency was one of her main focuses for her term in the Senate.
Tesla produces electric cars and Musk is a major clean energy proponent.
Since Musk's preferred presidential candidate, Kanye West, also lives and runs a business in Wyoming, maybe there's some hope the billionaire will think about relocating.
***For All Things Wyoming, Sign-Up For Our Daily Newsletter***