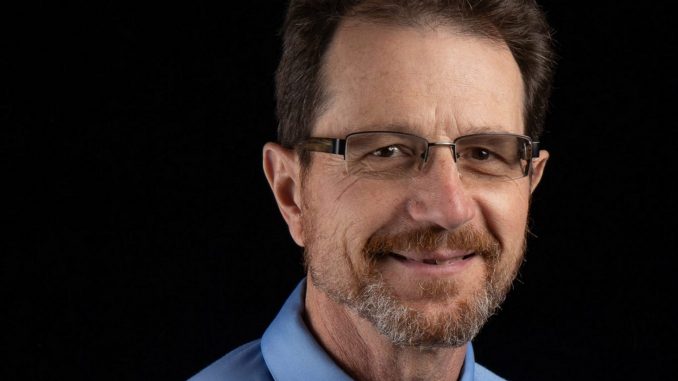 At Tuesday's Johnson County COVID-19 Emergency Operations Center briefing, County Public Health Officer Dr. Mark Schueler talked about the number of vaccine doses given so far, the number expected to be received this month, and the safety of the vaccine.
Dr. Schueler quoted a study published in the British Medical Journal of a study from the Veterans Administration on vaccine safety.
He said the latest information he had showed the county has given 727 doses of the vaccine, and are expecting 700 doses in February, with 400 supplied so far this month.