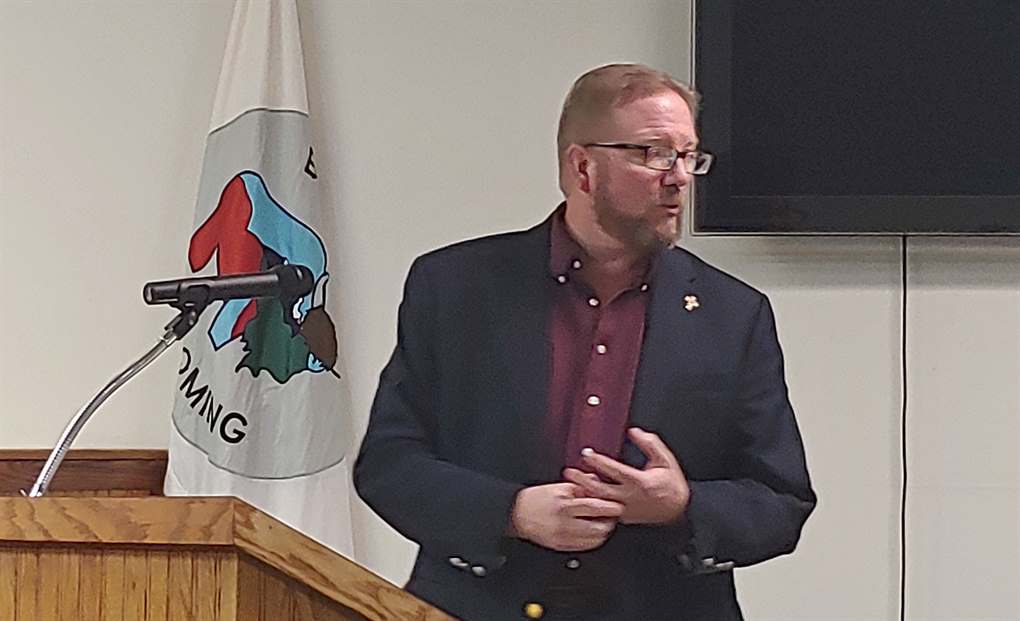 Wyoming was recently reported as having the highest per capita suicide rate in the country during 2019, the latest year for available data.
Bill Hawley, Community Prevention Specialist with the Johnson County Prevention Council, sat down with Sheridan Media to discuss suicide in Wyoming and in Johnson County, why it is a problem, and how changes can be brought about.
He talked about the states with the highest suicide rates and why those particular states are in the top five consistently.
Hawley said statistically, of the roughly 48,000 suicides in this country in 2019, 33,000 were white, middle aged to older men, and the "cowboy up" mentality is probably at least a contributing factor in suicide deaths in this part of the country because people here may not be as willing to seek help or view getting help as being "weak."
Hawley touched on some things that we as a society can do to try to curb suicide deaths in this country and we will look at those in an upcoming story.