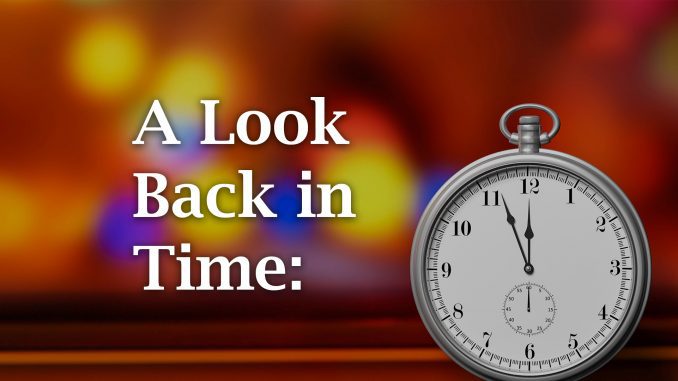 Now here's Sheridan Media's look back in time, to 100 years ago, by reporter Pat Blair as published in the Sheridan Enterprise newspaper on Jan. 31, 1921.
Mrs. Teresa Gerdel, who was the first white woman to settle in this section of the country, died at her home in Sheridan today after a prolonged illness. She came here with her husband in 1879. Her husband, Henry, is a retired rancher.
J. F. Mills, president of the Mills company of Sheridan, has announced that a branch store of the Sheridan company is to be opened in Casper.
The City Council this morning voted to grant the wishes of petitioners for the installation of arc lights at the intersections of Montana and Sheridan avenues and Sumner and Heald streets. The lights will be installed at once by the city.
For more lookbacks and to see the front page of today's Sheridan Enterprise, visit www.sheridanwyoming.com.