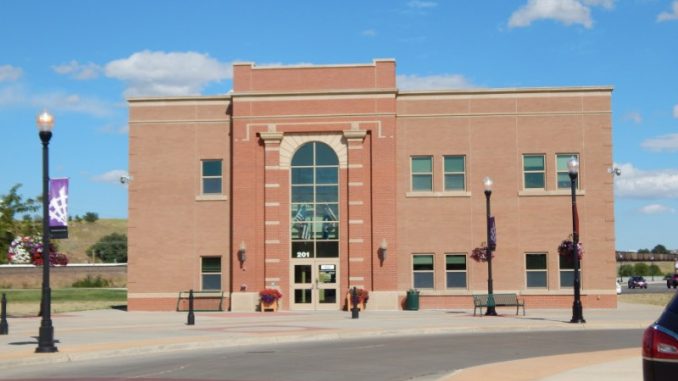 If all goes according to current plans, a new superintendent could be approved for Sheridan County School District 2 at the board of trustees' meeting Monday.
Mitch Craft, an assistant superintendent for the district, said trustees will meet in executive session at midday Thursday to discuss the three finalists for the position.
A field of three finalists was narrowed down from over 30 applicants, and the three spent this past Monday in interviews with a variety of school personnel including teachers, principals and board trustees, capped by a community forum Tuesday night.
Craft said a survey provided on the school district's website, seeking feedback from those who attended Tuesday's forum, drew nearly 70 responses before it closed at noon Wednesday. Craft said that's a great number and will provide some solid feedback from the community for trustees to consider.
Finalists for the superintendent's position are Scott Stults, currently the District 2 assistant superintendent for instruction/human resources; Priscilla Hopkins, who is executive director of early education with the Denver, Colorado, public schools; and Teresa Rensch, who is director of education services for Konoct Unified School District in California.