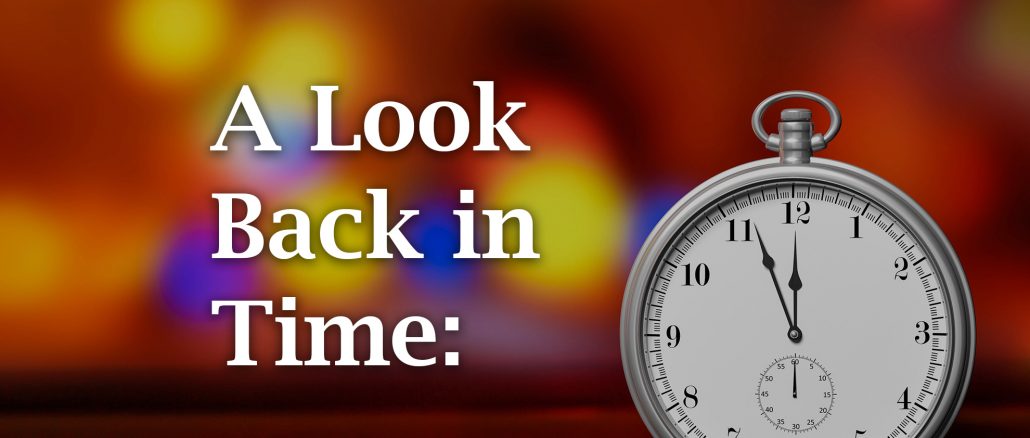 Now here's Sheridan Media's look back in time, to 100 years ago, by reporter Pat Blair as published in the Sheridan Enterprise newspaper on Jan. 30, 1921.
Greeted by one of the largest audiences at any of the sessions of the Sheridan Open Forum, Harry Fox, president of the Wyoming Labor Federation, spoke on "Organized Labor and the Community" this afternoon.
W. D. Fisher, secretary of the Sheridan Commercial club, sent telegrams to Cheyenne today in support of legislation providing for a state college of agriculture and asking that the proposed college be located in Sheridan.
Arvada community ranchers are securing a large number of purebred bulls for the ranchers in that vicinity, to build up the herds which have been depleted.
For more lookbacks and to see the front page of today's Sheridan Enterprise, visit www.sheridanwyoming.com.