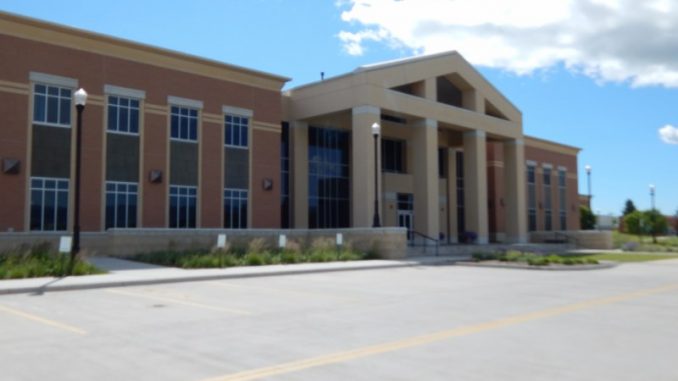 Wyoming's community colleges and the University of Wyoming have launched a new website that makes it easier for people to plan and manage college credit transfer.
According to a news release from the Northern Wyoming Community College District, the site – called WyoTransfer – allows students at one college or the university to more easily evaluate how the credits they've already earned can transfer or apply toward an educational program at another school.
Dr. Sandy Caldwell, who's the Wyoming Community College Commission executive director, said WyoTransfer is a one-stop shop geared toward guiding students to completion whether they have some college credit but no degree or no college experience at all.
Interactive applications include prospective degree audits, transfer course map checks and transfer agreements. Transfer students benefit by learning how previously earned credits will apply to programs of study and credentials, and all new or returning students will have access to transfer course equivalencies, transfer agreements, admission guidelines and guidance about the college transfer process. They can also create their own personalized accounts and request more information from each of Wyoming's community colleges and the University of Wyoming.
WyoTransfer allows learners to search for programs, courses or course equivalencies by the colleges and university, and a TransferCheck app lets them see how their courses will be accepted for transfer credit and count toward general education and major degree requirements.
To access the new website, go to https://WyoTransfer.org.