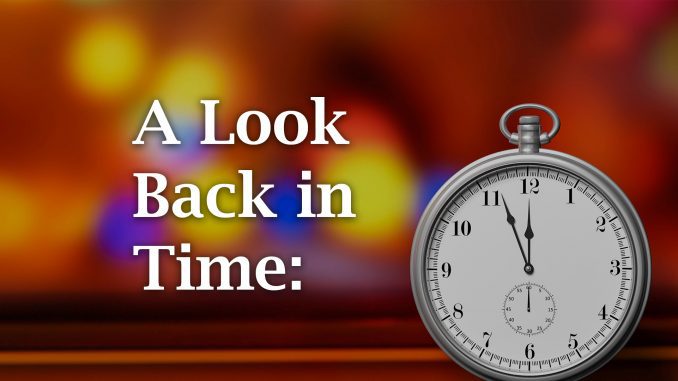 Now here's Sheridan Media's look back in time, to 100 years ago, by reporter Pat Blair as published in the Sheridan Enterprise newspaper on Jan. 25, 1921.
The antagonistic attitude of Governor Robert D. Carey to all progressive movements, in his destructive desire to reduce state appropriations, is threatening the existence of the agricultural extension work now being carried on by county agents and demonstrators throughout Wyoming.
Fine cuts of steak are 25 cents a pound today at the Central Market.
The regular business meeting starts at 7:30 o'clock tonight at the Labor Temple. Business of importance is to be transacted.
Announcements have been received in Sheridan of the marriage of Miss Margaret Harley of Casper and Mr. Frank Diener, son of Mr. and Mrs. William Diener of Sheridan.
For more lookbacks and to see the front page of today's Sheridan Enterprise, visit www.sheridanwyoming.com.