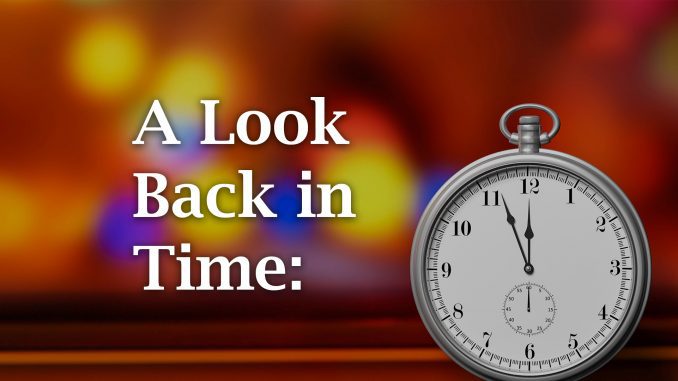 Now here's Sheridan Media's look back in time, to 100 years ago, by reporter Pat Blair as published in the Sheridan Enterprise newspaper on Jan. 23, 1921.
Colonel Allen S. Perk, district forester of the U. S. Forestry Service, addressed the perils of deforestation of our national forests during the Sheridan Open Forum today at the Congregational church.
Mrs. V. J. Keating entertained at a charmingly arranged afternoon party as a courtesy to Miss Katherine Hoffbauer, whose wedding will occur at an early date.
Today is the 13th anniversary of City Commissioner Judson Bibb's coming to Sheridan.
Skating parties enjoyed the balmy weather today. Both the creek in Pioneer park and the water at the gravel pit or Crystal Ice plant furnished the sport for several hundred skaters.
For more lookbacks and to see the front page of today's Sheridan Enterprise, visit www.sheridanwyoming.com.