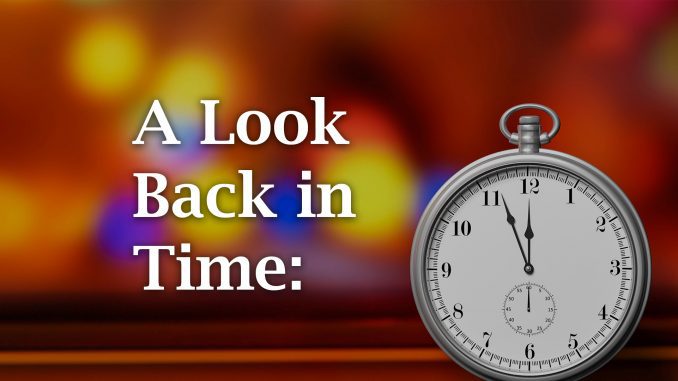 Now here's Sheridan Media's look back in time, to 100 years ago, by reporter Pat Blair as published in the Sheridan Enterprise newspaper on Jan. 22, 1921.
City Commissioner Judson Bibb has claimed that if all the approximately 2,000 consumers of Sheridan's municipal water plant have leaks in their water plumbing equipment, the amount of water wasted in Sheridan each year would total 72 million cubic feet.
The change of ownership sale starts today at Kepp-Baertsek Co., successor to the Campbell Hat Shop. For the next eight days, hats ranging in price from $1.50 to $10 will be sold for 55 cents to $1.95.
T. A. Powers of Pass Creek is registered at the Western hotel. Also in Sheridan today is Mrs. G. T. Long of Clearmont.
For more lookbacks and to see the front page of today's Sheridan Enterprise, visit www.sheridanwyoming.com.