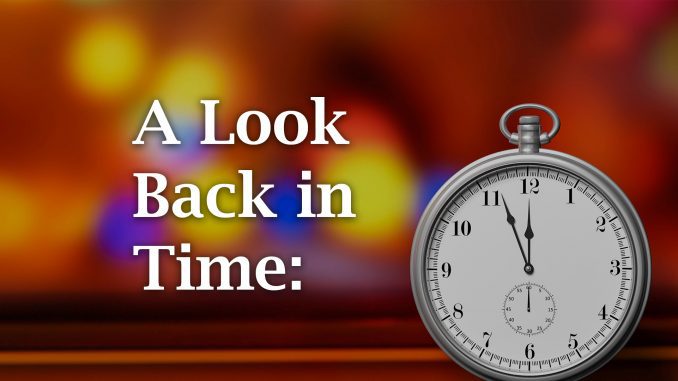 Now here's Sheridan Media's look back in time, to 100 years ago, by reporter Pat Blair as published in the Sheridan Enterprise newspaper on Jan. 19, 1921.
Sheriff "Dolf" Thomas has returned to Sheridan from an official trip to Oakland, Calif.
Frank MacGregor of Clearmont is a Sheridan caller.
Contractor Nels Pearson announced today that the new Central School will be completed and ready for occupancy within six to seven weeks. The heating system of the building is now being installed, and painters and decorators are at work.
No income tax forms have as yet been received by the Sheridan office of the Internal Revenue department, although the forms have been expected for a week.
Examinations for the first semester of the school year are being given today.
For more lookbacks and to see the front page of today's Sheridan Enterprise, visit www.sheridanwyoming.com.