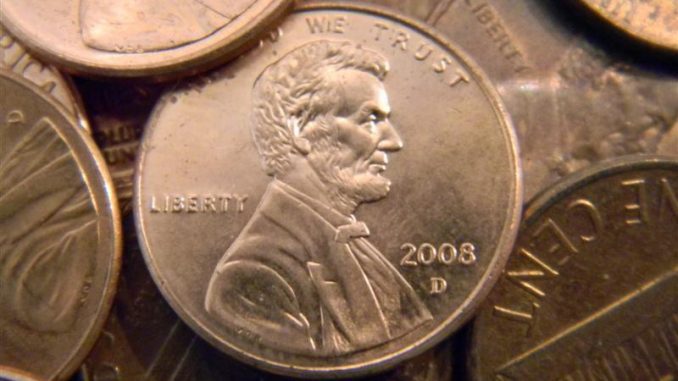 The Sheridan City Council will meet for their second regularly scheduled business meeting of the month Monday night. Sheridan Media's Ron Richter has the details.
The Sheridan City Council will address 20 different requests from local agencies for funding from the General Purpose Excise Tax. Sheridan Mayor Rich Bridger says the Council, at two previous study sessions, has reviewed and discussed funding amounts for each of the groups.


Also under new business, the Council will be considering a temporary COVID paid sick leave policy.

Council will also consider acceptance of the fiscal year audit for 2020. The meeting will take place at 7 pm in Council Chambers on the third floor of Sheridan City Hall.