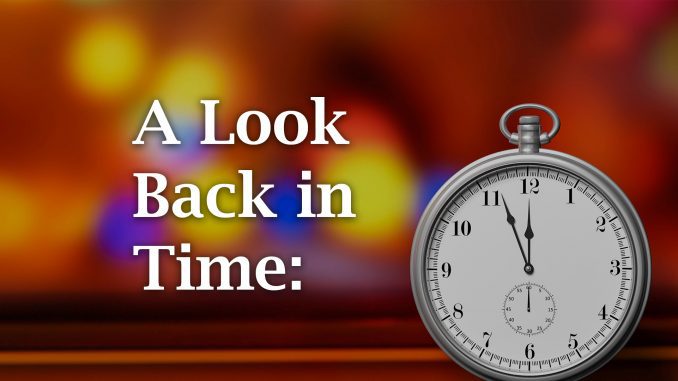 Now here's Sheridan Media's look back in time, to 100 years ago, by reporter Pat Blair as published in the Sheridan Enterprise newspaper on Jan. 19, 1921.
A truck driver has been fined $10 and costs in police court on being found guilty of driving over a fire hose being used during the recent fire in downtown Sheridan.
Judge V. J. Tidbad from the district court in Laramie is presiding in the Sheridan district court today.
Two Sherian residents, Mrs. Ethel O'Neil and her daughter, Virginia, have prominent parts in the film play, "The Mollycoddle," in which Douglas Fairbanks is the star and which is presented today at the Grand theater.
Among callers in Sheridan today are W. S. Eckerson of Big Horn, I. E. Gilbert of Buffalo, W. M. Rogers of Dayton and Mrs. Joseph Stone of Clearmont.
For more lookbacks and to see the front page of today's Sheridan Enterprise, visit www.sheridanwyoming.com.