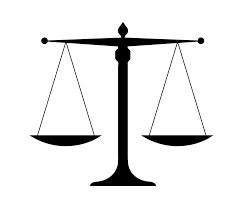 The Wyoming Supreme Court has ordered immediate suspension of Riverton attorney Terri Virginia Smith.
The order was issued Wednesday based on Smith's conviction in federal court on two felony drug counts and will remain in effect pending resolution of formal disciplinary charges that have been brought against her by the Wyoming State Bar Office of Bar Counsel.
Smith is currently serving a term of incarceration.
According to the order, on Oct. 15 last year, Bar Counsel informed the state Supreme Court that Smith had been convicted by the Federal District Court in Wyoming of conspiracy to deliver oxycodone and distribution of cocaine. The Supreme Court was informed at that time that a disciplinary proceeding had begun and that a stipulated resolution of the formal charge was likely.
An order issued on Nov. 5 noted the decision was made at the time to not suspend Smith and that her license to practice law remained administratively suspended for non-payment of the annual license fee.
On Wednesday, the Court justices found that Smith should be suspended from the practice of law pending resolution of the formal charge filed against her.