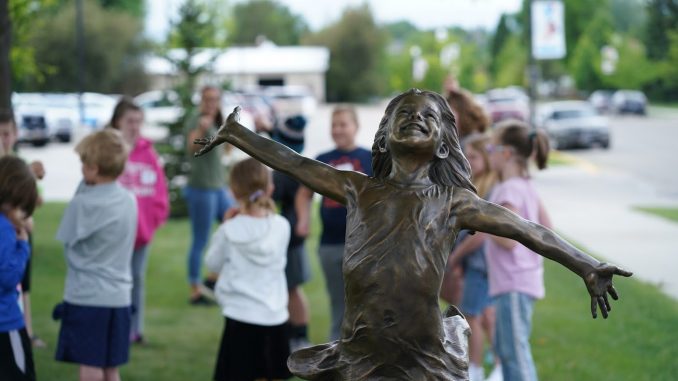 The Sheridan County YMCA operates a scholarship program that ensures everyone can participate at the local YMCA. Through the Give your Heart to a Child campaign, YMCA employees and volunteers canvass traditionally the county looking for residents with big hearts to donate to the program. This year, Sheridan County donations were able to exceed the expectations of YMCA Executive director Liz Cassiday.
While appearing on Sheridan Media's Public Pulse, Cassiday shared the news with listeners.
Although the program supports scholarships for many children to participate in YMCA sports, programs and memberships, the effort raises funds to support scholarships that can be used by people of all ages who meet the requirements.
All scholarships are handled with care and discretion, Cassiday said. Each year, over 2,000 Sheridan County residents receive financial assistance for memberships and to participate in Y programming.
If residents wish to donate to Give Your Heart to a Child campaign, visit https://www.sheridanymca.org/donate-online/.