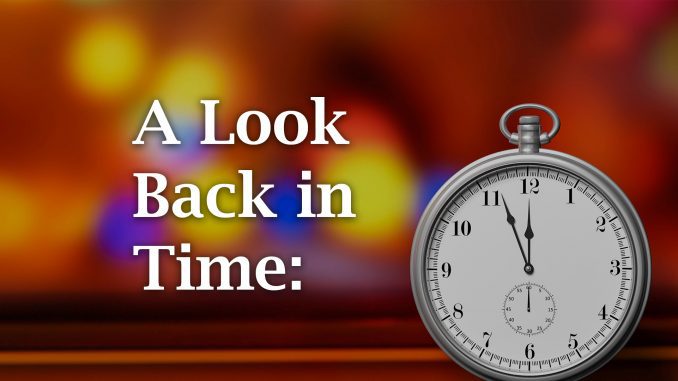 Now here's Sheridan Media's look back in time, to 100 years ago, by reporter Pat Blair as published in the Sheridan Enterprise newspaper on Jan. 14, 1921.
County Assessor Carpenter has mailed about 2,000 notices to people who are delinquent in paying their poll taxes. Some of the delinquencies date to 1915.
Members of the Sheridan Delphian Society are requested to be present at the regular lesson meeting starting at 2:30 o'clock this afternoon at the city hall.
The John S. Taylor Parent-Teacher association will meet at 7:30 tonight at the Taylor school.
Mrs. G. W. Young returned today from Iowa City, Iowa, where she has been for the past two weeks.
Rib boil is 10 cents a pound at the Central Market.
For more lookbacks and to see the front page of today's Sheridan Enterprise, visit www.sheridanwyoming.com.