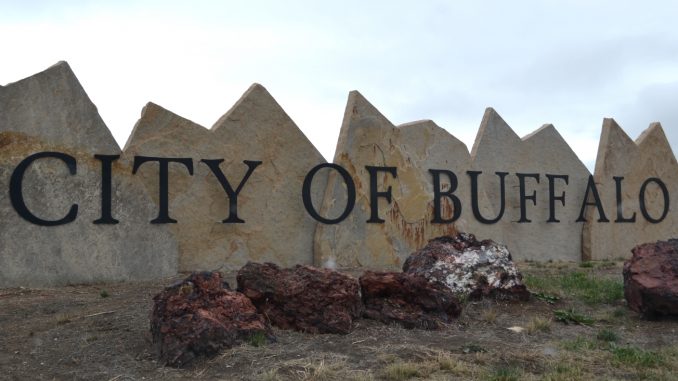 Terry Asay, Buffalo's new building inspector, gave his first report to the city council at their recent meeting, giving a rundown of what the department has done during the city's fiscal year, and how he is adjusting to his new position.
Asay also reported that the department had issued 152 permits during the fiscal year, 11 of which were new home permits.
In the month of December alone there were 10 permits issued, one of which was for a new home.
One hundred and forty-six contractors have renewed their licenses so far this year, and he expects more to come through his office in the coming weeks.