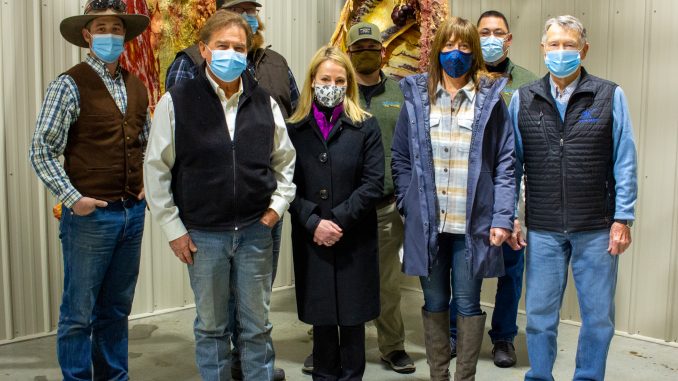 There's a new company in town, and it's serving up meat.
Taylor Kerns, who co-owns the Western Heritage Meat Company with his wife, Cathryn, said the company is already certified for USDA slaughter and plans on essentially opening to the public around the first week of February.
The company also has started work on the first animal – a cow donated by Triangle S ranch for The Food Group in Sheridan. Keri McMeans said this isn't the first donation from the ranch.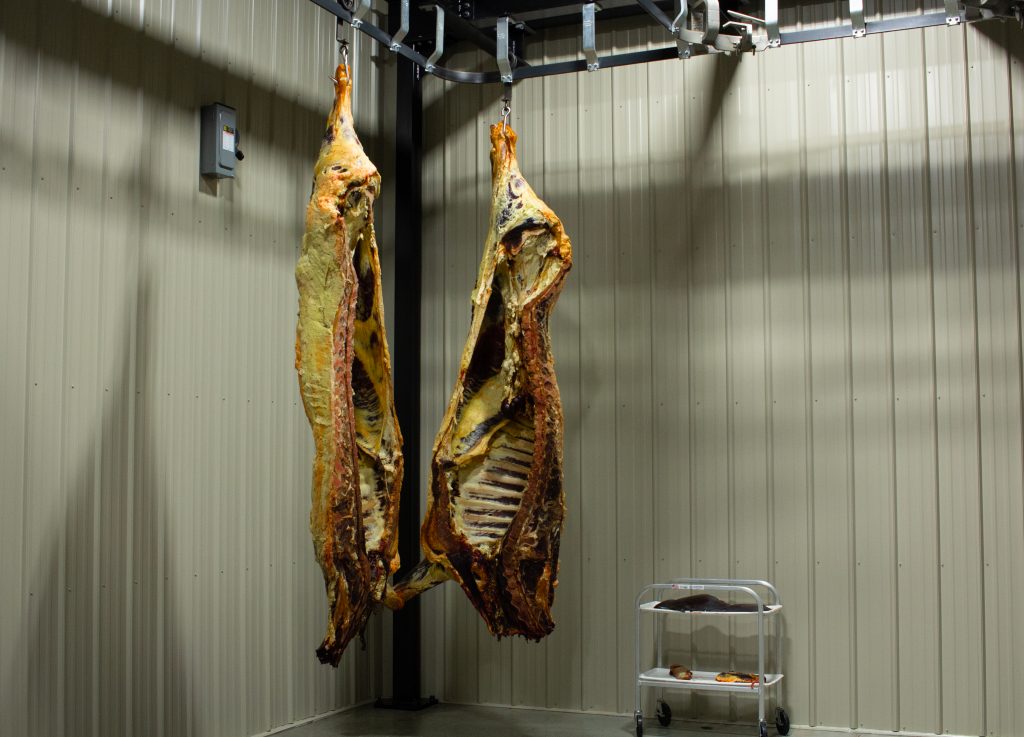 McMeans said Triangle S ranch will be donating beef to the Food Group on a regular basis, and the organization, whose goal is to provide healthy meals for Sheridan children when they don't have access to meals at school, is working on determining how often they will need the animals donated.
Kerns is a sixth-generation rancher living on his family's 1887 homestead in Sheridan County. He talked about what prompted him and his wife to start Western Heritage Meat.
He said they had been toying with the idea of starting a USDA-certified slaughter, processing and distribution facility a few years ago, and the combination of COVID-19 and the retirement of the butcher they'd been using for their animals was the sign they'd been looking for.
The Kerns will share their story and their vision for their new facility on Jan. 18 when they appear on Sheridan Media's Public Pulse.