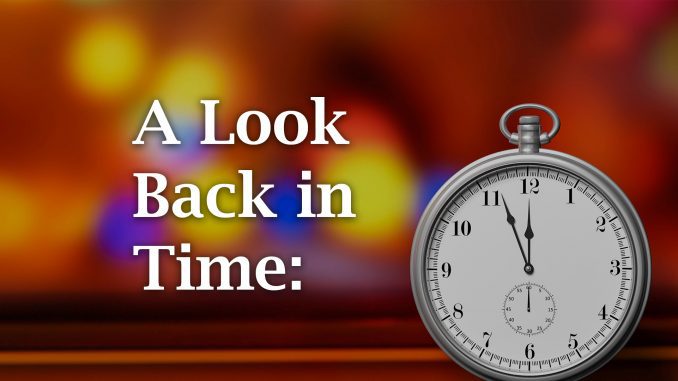 Now here's Sheridan Media's look back in time, to 100 years ago, by reporter Pat Blair as published in the Sheridan Enterprise newspaper on Jan. 11, 1921.
Membership in the Sheridan county Red Cross now numbers 2,000, with about one-third – just over 550 persons – living in the rural communities.
The Market Basket has put out a call for dressed hogs and live poultry.
C. E. Schwab and family have returned from San Antonio, Texas, are are now living on Route 3.
The annual meeting of the Sheridan Iron Works will be held at the offices of the company tonight. Officers for the year will be named.
J. M. Fulbright and family, formerly of 955 North Gould, are spending the winter in Arizona.
For more lookbacks and to see the front page of today's Sheridan Enterprise, visit www.sheridanwyoming.com.