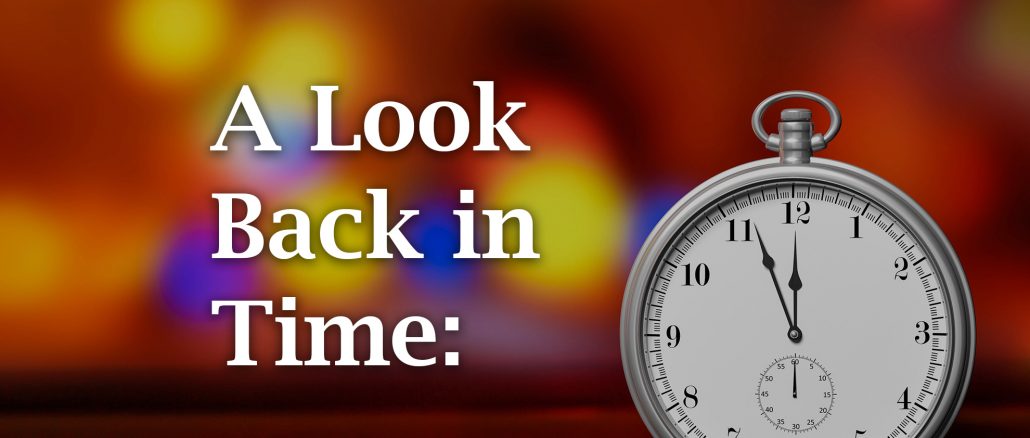 Now here's Sheridan Media's look back in time, to 100 years ago, by reporter Pat Blair as published in the Sheridan Enterprise newspaper on Jan. 8, 1921.
The state of Wyoming has awarded "Wyoming Standard School shields" to schools at Acme, Wagner and Kooi. The mine schools are the first in Sheridan County to be so honored.
Visitors in Sheridan today include J. K. Howe and Frank Schultz, both of Clearmont. Mrs. F. Redman of Clearmont is also in Sheridan, shopping.
Mr. and Mrs. J. J. Fista of Arvada are in Sheridan this week, visiting their son, who is a student at the Sheridan high school.
Mr. and Mrs. Floyd Bentley have moved from Sheridan to one of the Home ranch properties.
Many people are engaged today in shoveling snow from their sidewalks.
For more lookbacks and to see the front page of today's Sheridan Enterprise, visit www.sheridanwyoming.com.