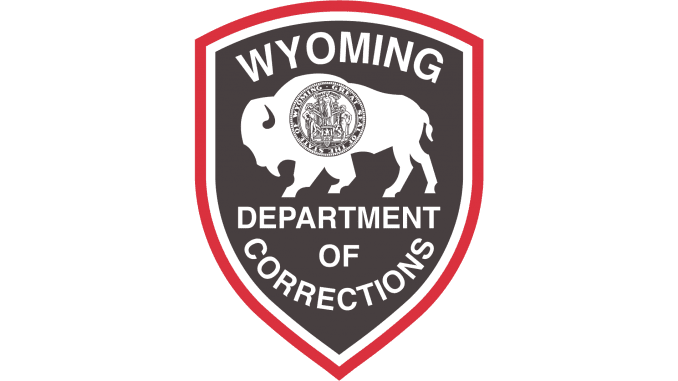 As of Tuesday December 29, 2020 the number of positive COVID-19 confirmed positive cases identified in routine surveillance samplings conducted during the previous week was 42.
In a press release, the Wyoming Department of Corrections stated there have been no inmate deaths to date attributed to the coronavirus.
The Wyoming Medium Correctional Institution located in Torrington showed 16 positive COVID-19 cases, with 13 staff members testing positive and 3 inmates.
Testing at the Wyoming Honor Farm, located in Riverton, resulted in 2 positive cases with one staff member and one imate testing positive.
The Wyoming State Penitentiary in Rawlins, has 24 positive cases. The pentententary testing resulted in three staff members and 21 inmates testing positive.
Both the Wyoming Honor Conservation Camp in Newcastle and the Wyoming Women's Center in Lusk resulted in zero cases.
Working with the Wyoming Department of Health, all positive inmate cases are medically monitored and managed by the WDC and their health care provider (Corizon Health, Inc.) in accordance with Centers for Disease Control and Prevention guidelines.
According to a press release from the WDC, the department will continue conducting rigorous surveillance testing at all sites as necessary and will provide additional information as it becomes available.