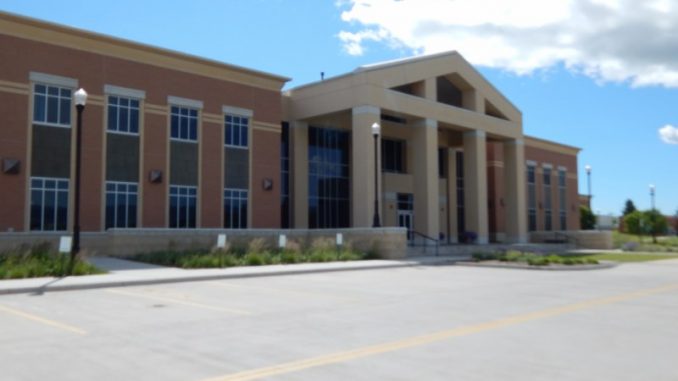 Northern Wyoming Community College trustees took the first step Tuesday night in approving a Bachelor of Applied Science degree to be offered by the district.
College District President Dr. Walt Tribley said that was an important step, but noted that the action is just the first step in a process that could take months for completion.
That includes securing approval from a peer review group as well as the Wyoming Community College Commission and the Higher Learning Commission. Also among those steps, he said, will be a review of the district's finances.
If, and when, the program is finally approved, the college district would offer at Sheridan and Gillette colleges a four-year program with two areas of emphasis – business and industrial technology.
Jill McGraw, who's a business instructor at Sheridan College, provided an overview of the proposed program for trustees Tuesday. She said the goal of the program is to seek programs that meet the needs of the communities in the college district while strengthening the district's partnership with the University of Wyoming.
Dr. Tribley said among those the program would serve are non-traditional students who are already working. He said many of the students in the program would be older, with "complicated lives." He said the intent is to make the program accessible for those individuals.
McGraw said part of that strategy will be to offer the courses 100 percent online.