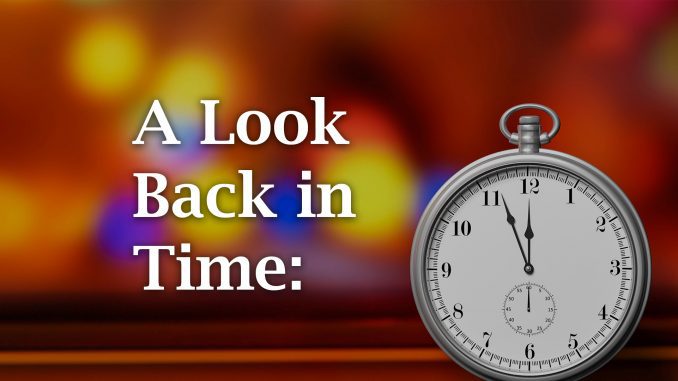 Now here's Sheridan Media's look back in time, to 100 years ago, by reporter Pat Blair as published in the Sheridan Enterprise newspaper on Dec. 11, 1920.
J. F. Curry has moved from 206 West 6th street to Room 11
in the Helvey building.
George W. Scales of the Ford Motor Sales Co. is in Buffalo, where he will pass a few days looking after business matters.
B. F. Horton, one of the Clearmont country's best known ranchers, has left 10 ears of yellow corn in the Sheridan Farm Bureau office. The grain is of exceptional quality.
Today only, the Golden Rule store is offering boys' and young men's mackinaws, regular $8.50 grade, for just $4.98.
For more lookbacks and to see the front page of today's Sheridan Enterprise, visit www.sheridanwyoming.com.