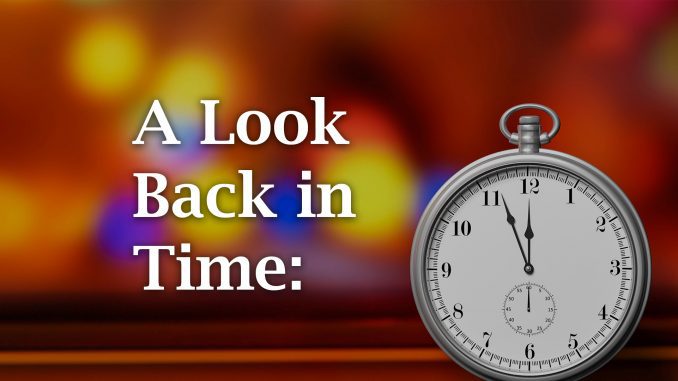 Now here's Sheridan Media's look back in time, to 100 years ago, by reporter Pat Blair as published in the Sheridan Enterprise newspaper on Dec. 9, 1920.
J. J. Early, superintendent of Sheridan school, has been named chairman of the Municipal Christmas Tree observance to be held on Grinnell avenue just east of Main street at 8:30 p.m. on Christmas Eve.
The secretary of agriculture has authorized the grazing of over 46,000 cattle and horses and 120,000 sheep on the Big Horn National Forest for the grazing season of 1921.
Mr. and Mrs. Charles Parker of Big Horn were in Sheridan this week.
County Club Agent B. J. Hale and Home Demonstration Agent Miss Lella B. Moore will go to Dayton today to start a membership drive for the Sheridan County Farm Bureau.
For more lookbacks and to see the front page of today's Sheridan Enterprise, visit www.sheridanwyoming.com.