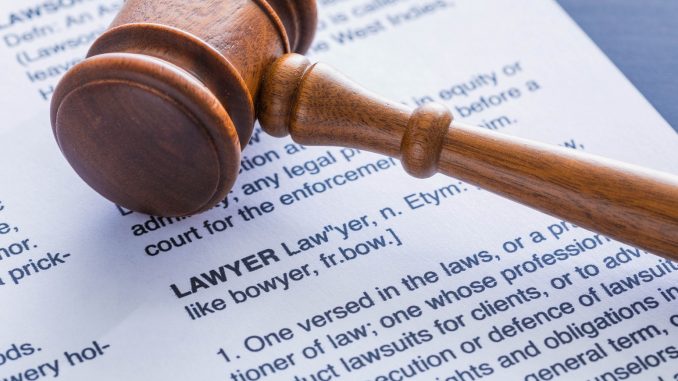 A Montana man changed his plea on an amended charge of heroin distribution Thursday in Fourth Judicial District Court in Sheridan. Sheridan Media's Ron Richter has the details.
A change of plea hearing was held for 26-year-old David Osteen, who was charged on May 29 of this year with two counts of felony drug distribution and one count of felony drug possession. On November 5, Osteen pleaded guilty to two of the charges, however, Thursday's hearing was held due to an amendment made to the language of one of the charges against him. Osteen entered a guilty plea to the amended charge of Conspiracy to Deliver a Controlled Substance- Heroin, an act beyond the State of Wyoming. Sheridan County Deputy and Prosecuting Attorney Christopher LaRosa added the language because Osteen was transporting black tar heroin from Denver, through Wyoming, and to Montana, where he intended to distribute the drug.

If the Court accepts the terms of the plea agreement reached with the State, Osteen will serve 3 to 4 years in prison. His sentencing is scheduled for January 12 at 10:30 am.