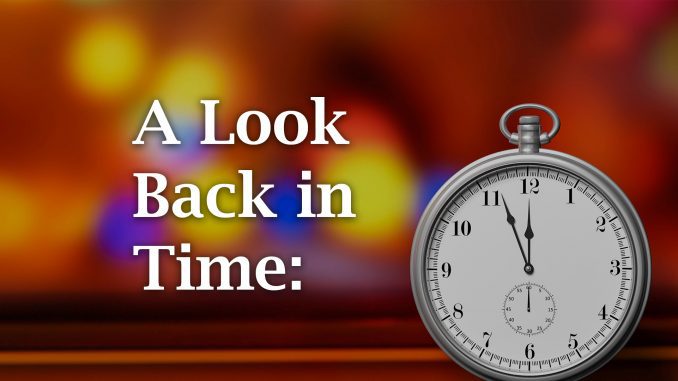 Now here's Sheridan Media's look back in time, to 100 years ago, by reporter Pat Blair as published in the Sheridan Enterprise newspaper on Dec. 7, 1920.
Arvada has a contract for installation of electric lights. The contract calls for installation of the lights by the Arvada Townsite Company with completion of the system within 90 days.
Silk umbrellas in all the latest styles are sale-priced from $2.98 to $10 at Reed's.
A novel Christmas window featuring the D. & D. hardware store's toy department has been attracting the youngsters to the store.
The Woman's Club Musical will be tonight at the Linden Auditorium.
Mrs. George Lord hosted a very pretty affair at her attractive apartment recently. Luncheon was served at 1 o'clock, and the remainder of the afternoon was devoted to auction bridge.
For more lookbacks and to see the front page of today's Sheridan Enterprise, visit www.sheridanwyoming.com.