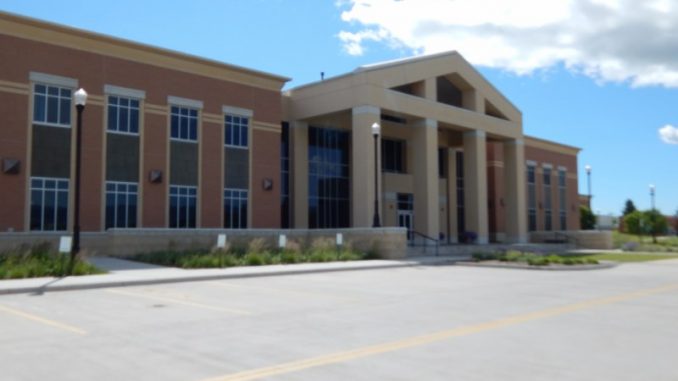 New trustees Erin Kilbride and Tracy Swanson officially assumed their duties on the board of the Northern Wyoming Community College District Monday night.
In a special meeting, the two joined returning trustees Gary Koltiska and Deb Wendtland in taking the oath of office. Kilbride shared her thoughts after oaths were administered.
All four were elected to the college board last month.
Hayden Heaphy, the board's attorney, administered the oaths. Heaphy said the oath is required by Wyoming's Constitution for all elected officials in the state.
The oath was the only item on Monday's agenda.
Monday was the last meeting for Walt Wragge, who is stepping down from the board.