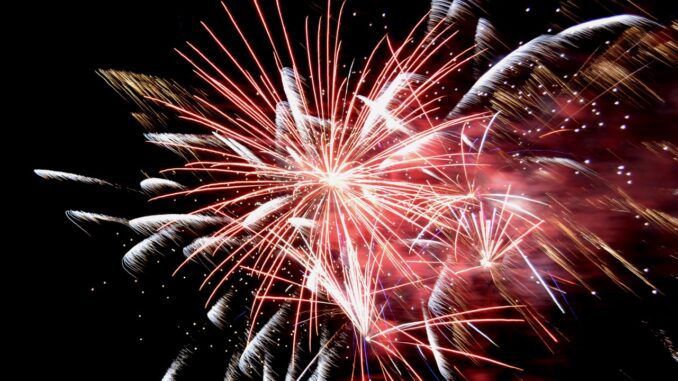 The Buffalo City Council will have their first meeting in December on Tuesday evening, and on the agenda is a request for variances for fireworks to be allowed after the annual Lighted Christmas Parade Saturday.
According to the agenda for the meeting, Taylor Rieniets, Ag Teacher and FFA Advisor at Buffalo High School, is bringing the requests before the council on behalf of the FFA Chapter at BHS.
Also on the agenda is the third and final reading of Ordinance No. 1407, which will annex the "Farnsworth Addition" into the City of Buffalo.
The property is located north of McKinney Street and west of North Bypass, east of North Main Street.
The annexation will be complete with the third and final reading.
The meeting will begin at 5pm Tuesday at Buffalo's City Hall.
The public is welcome and encouraged to attend.