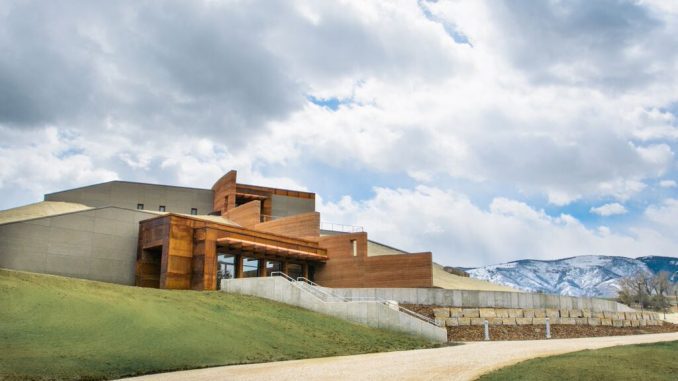 The first Brinton 101 exhibition was shown in 2014. Now in its seventh year, the 101 features 101 artists creating smaller works that can be purchased. 
According to Barb McNab, Curator of Exhibitions and Education with the Brinton Museum, the requirements to have work featured in the exhibit include a size restriction on all three-dimensional work and two-dimensional works cannot exceed a set 8 inches by 10 inches. 
During an appearance on Sheridan Media's Public Pulse, McNab explained how the requirements can inspire artists to think outside of their comfort zone and create original art.
The Brinton 101 has been on display since Nov. 1, the exhibit will continue until Dec. 21. During 2020 admission is free and open to the public courtesy of First Interstate Bank.