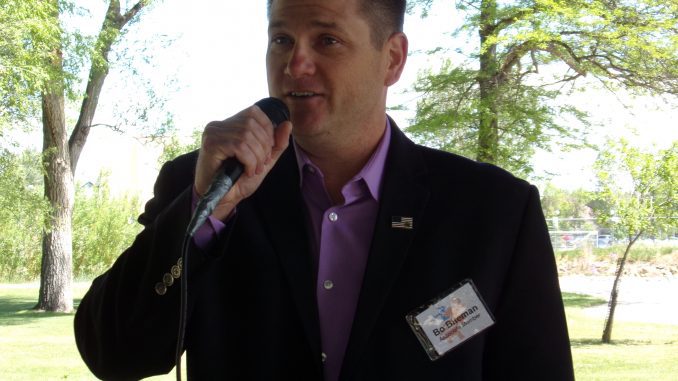 A little less than 40 percent of the land in Sheridan County belongs to the federal government, and Bo Biteman, one of Sheridan County's two state senators, believes the county is being grossly underpaid for that land.
In a recent meeting with Nick Siddle, chairman of the Sheridan County commission, Biteman said the revenue committee in next year's legislative session is going to be looking at what the federal government pays in PILT funds to the counties.
"PILT" is an acronym for "Payment in Lieu of Taxes," and Siddle said Sheridan County is estimated that the county will receive the same amount of money this year that the federal government paid last year – about $1 million.
The PILT funds are paid instead of property taxes.
About 438,000 acres of land in the county belong to the federal government, most of that, according to Siddle, in the Bighorn National Forest.