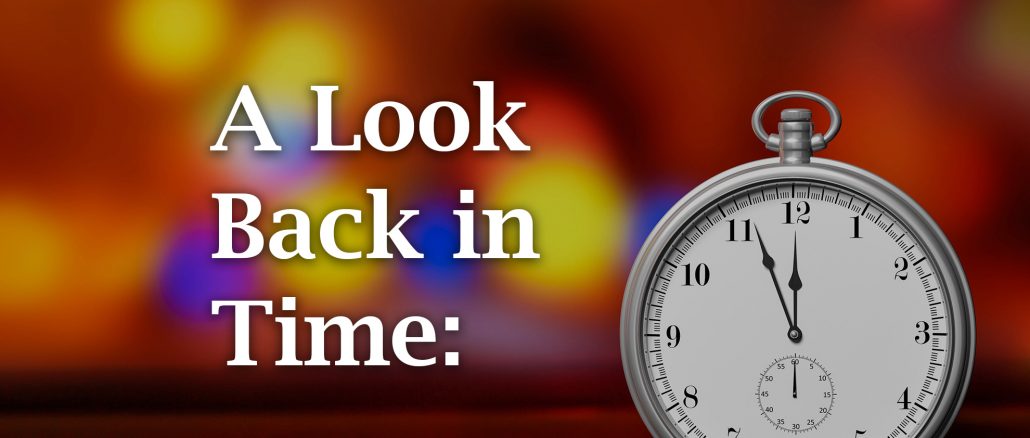 Now here's Sheridan Media's look back in time, to 100 years ago, by reporter Pat Blair as published in the Sheridan Enterprise newspaper on Nov. 22, 1920.
With the completion of beet grinding Saturday night, the Holly Sugar Corporation branch of Sheridan began the close of what company managers say was the most successful season in the six years' history of the plant.
Using the emergency ordinance provision of the city, Sheridan's city council this morning in regular session amended the traffic ordinances to allow the running of automobile motors in an unattended vehicle.
Master Norton Woodrow Wilson celebrated his fifth birthday with a party for a number of his friends. After a jolly afternoon spent playing games, a most sumptious birthday lunch was served.
For more lookbacks and to see the front page of today's Sheridan Enterprise, visit www.sheridanwyoming.com.