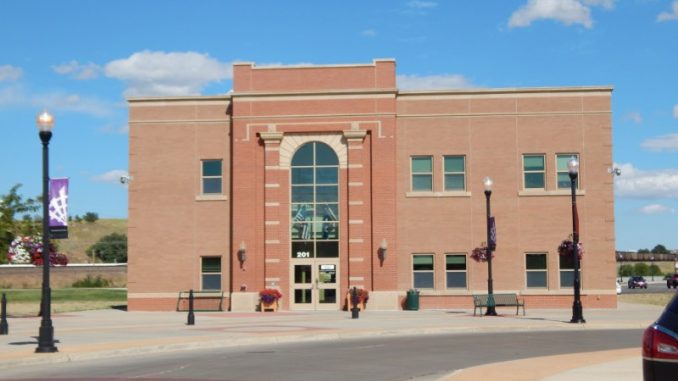 The issue of consolidating Wyoming's 48 school districts came up during a meeting of Sheridan and Johnson county legislators and Sheridan County School District 2 trustees Monday night.
But the proposal appeared to lack support from at least a couple of lawmakers.
Senator Dave Kinskey, whose legislative district includes the Arvada-Clearmont area as well as a portion of Johnson County said consolidation, proposed as a cost-cutting measure, in fact doesn't save a lot of money.
Kinskey said he has fought every single attempt at consolidation, because those school districts are rural Wyoming. He said the life of the community revolves around the Arvada-Clearmont schools.
Barry Crago, elected to his first term representing Sheridan and Johnson counties in the state House of Representatives, said the Arvada-Clearmont schools are in his district as well.
He said in Johnson County, Kaycee and Buffalo are both in the same school district.
Crago said he thinks consolidation would create some unintended consequences regarding the expectations of the smaller school districts. Currently, he said, he thinks School District 3 probably makes do with fewer offerings than are available in, for example, Sheridan County School District 2.
But if the smaller districts are consolidated with the larger ones, he said, the expectation is that students in the smaller schools would have access to everything that's available to the students in the larger schools. He said that could end up costing more than any savings from consolidation.
He said in Johnson County, there was in fact a lawsuit because the students in Kaycee felt they were being under served.