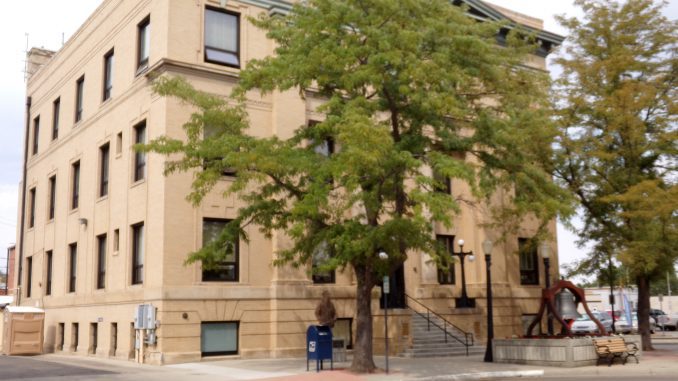 Sheridan city officials remain concerned about the impact of the COVID pandemic on businesses.
Sheridan City Administrator Stuart McRae elaborated at this week's legislative forum.
He said that could include more stringent policies that require shutdowns because of COVID-19. McRae said the city last month established a policy requiring employees to wear masks. The city also encourages the public to comply.
He said the city is also cancelling some social events because of concerns over COVID. Those include a chili cookoff normally held in October and the city's annual employee recognition event in December.