"The Brinton 101" small works show is up for viewing again this year at the Brinton Museum just outside Big Horn.
Barbara McNab, who's the museum's curator of exhibitions, said this is the seventh year for the show. She talked about what prompted the annual show.
The show opened late last week and will be on display in the museum's S. K. Johnston Jr. Family Gallery and the Jacomien Mars Reception Gallery through Dec. 21.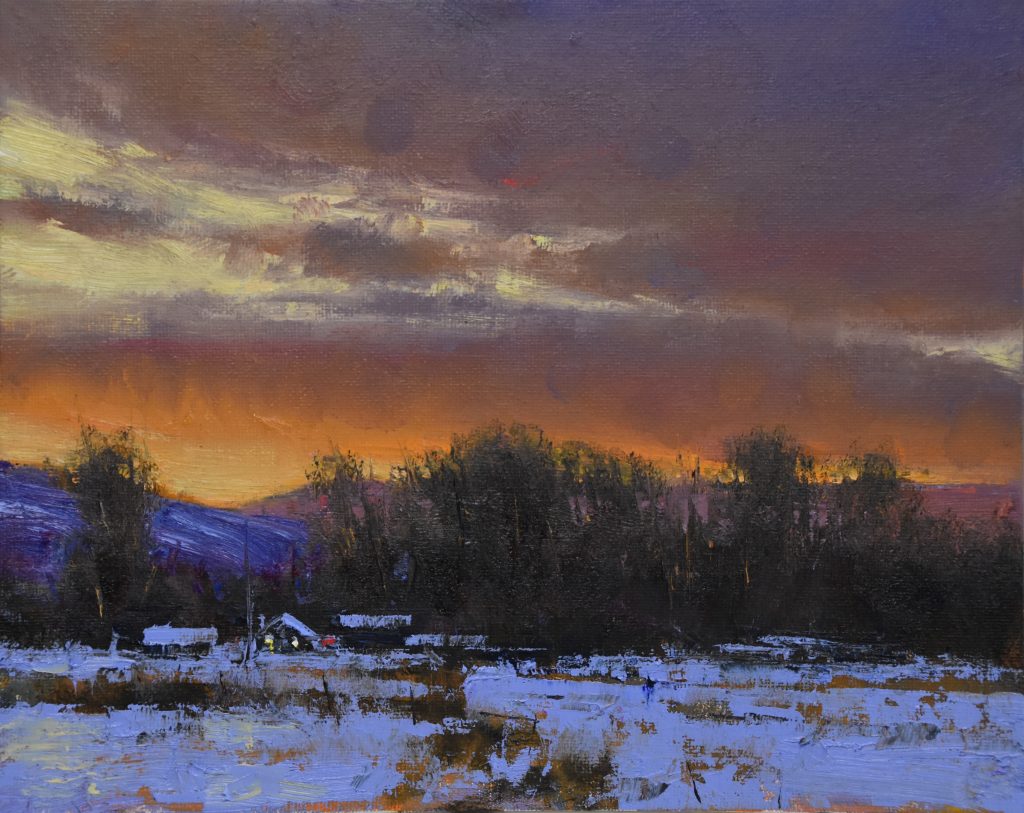 The exhibit features works by over 100 artists from throughout the U.S., in a variety olf media and genres.
Working in a small format, artists in the annual show are invited to submit up to three pieces each. Two-dimensional works are not to exceed eight by 10 inches, and sculpture to not go beyond a size format of 12 by eight by 10 inches.
McNab said the "Brinton 101" remains popular with collectors and patrons because of the quality and affordability of the art. She said the diversity of art gets better each year, with the bar getting higher with each show.
Information about the artists and the retail prices of art in the exhibit are available on the Brinton Museum's website.